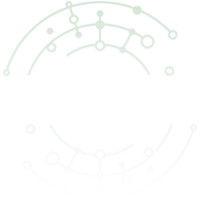 Loved by industry leaders
We are The Real Digital Zone, a cutting-edge tech company specializing in custom app development, e-commerce solutions, and online services. Let us bring your digital vision to life!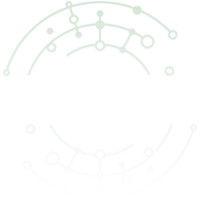 Company Overview
Founded in January 2023 and based in Melbourne, FL, The Real Digital Zone is a cutting-edge digital solutions company specializing in application custom development, e-commerce website setup and design, and fast website and online service setup. Our mission is to deliver real digital solutions to help organizations become more productive and successful. With our innovative approach, commitment to customization, and customer-driven focus, we strive to provide the best digital solutions for our clients—partner with us to unlock the true potential of your online presence.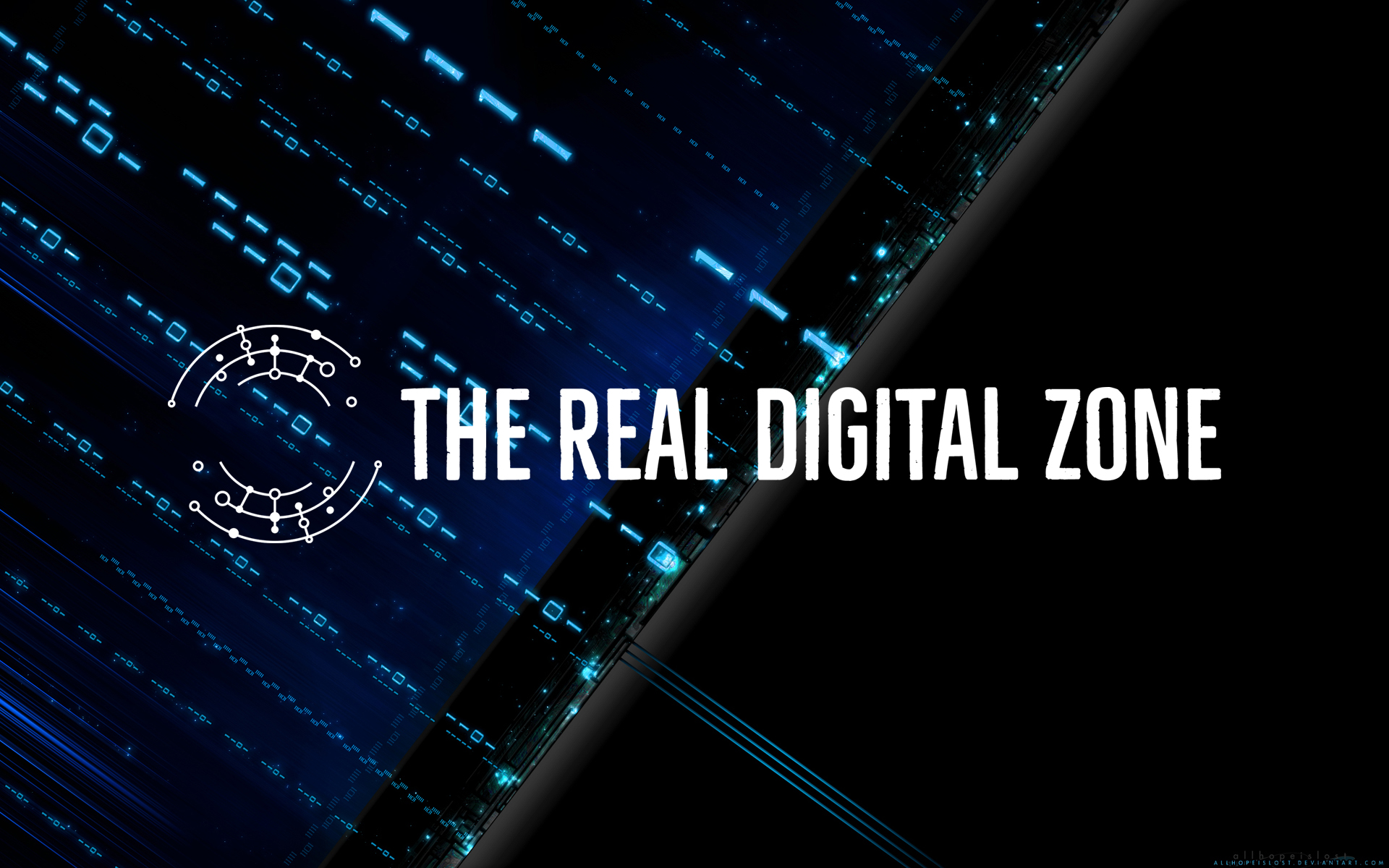 Innovation: We strive to stay at the forefront of technological advancements, constantly innovating and adapting to provide cutting-edge solutions for our clients.
Customer-Centricity: Our customers are at the heart of everything we do. We are dedicated to understanding their needs and providing exceptional service and support.
Collaboration: We believe in the power of collaboration and teamwork. We foster a collaborative environment that encourages creativity, knowledge sharing, and mutual support among our team members.
Data Privacy and Security: We prioritize protecting and protecting our client's data. We adhere to industry best practices and employ robust security measures to protect our client's sensitive information.
To Deliver
Real Digital
Solutions
Creating innovative
digital solutions
to make organizations more productive and successful.
Get Started withThe Real Digital Zone today.
Enthusiastically incubate optimal technologies for virtual interfaces.
Contact Us for a Free Consultation